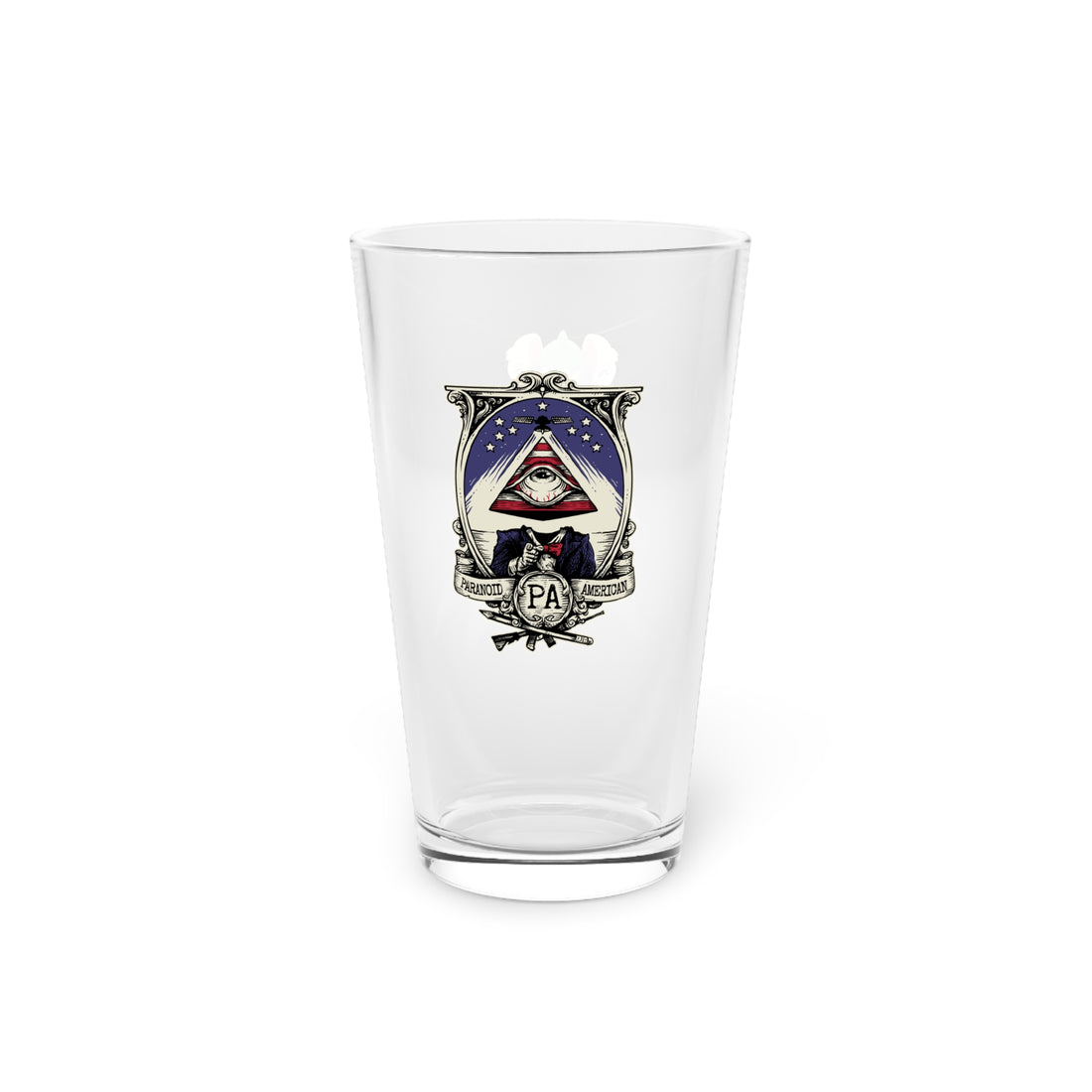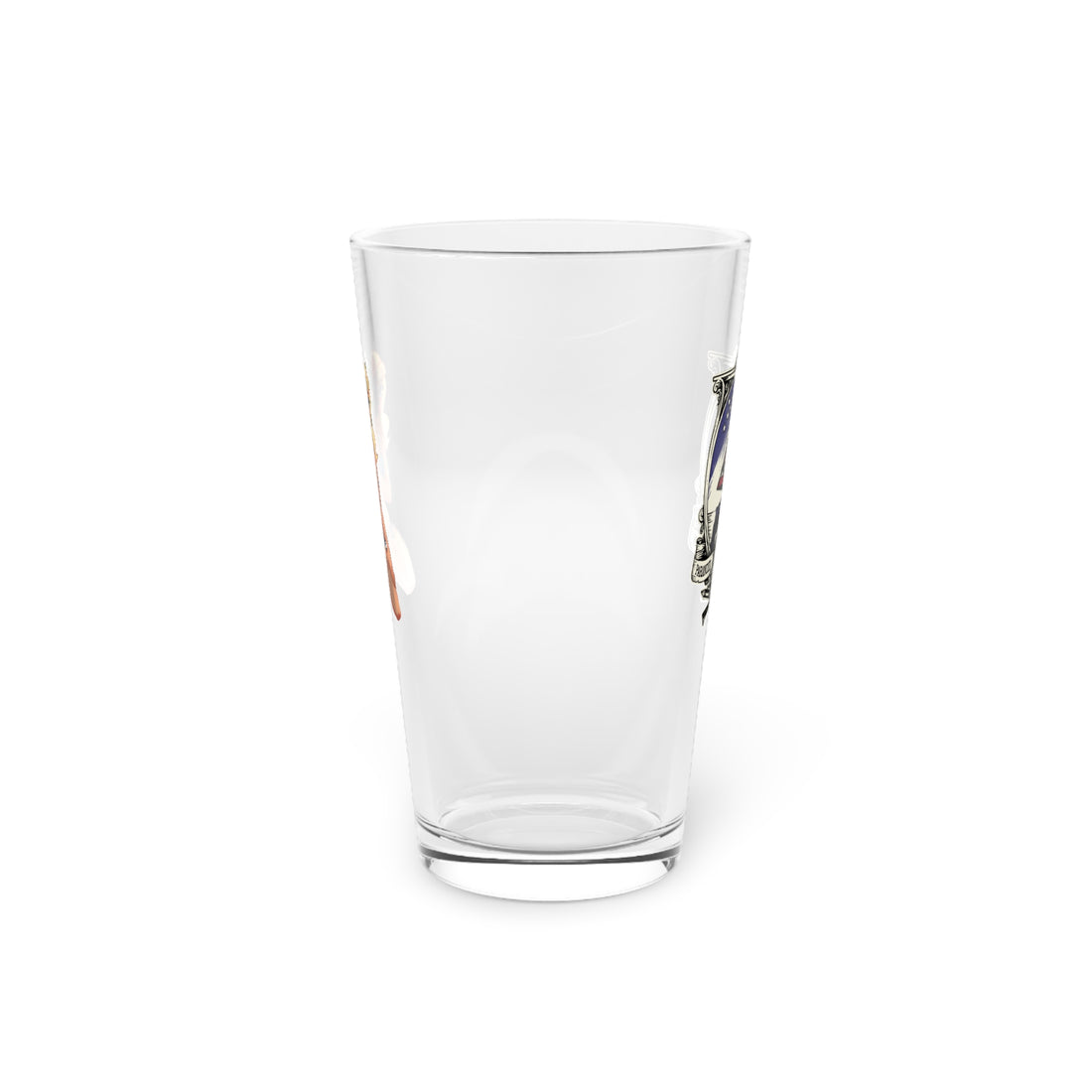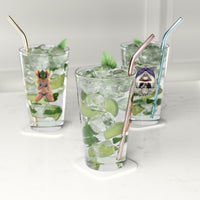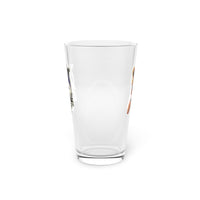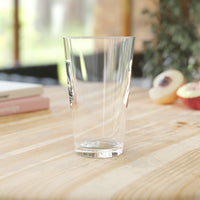 🔍 "Paranoid American" 16oz Glass Tumbler: Delve into the mystery with elegance and style! Crafted by Paranoid American, the acclaimed comic publisher, this glass tumbler offers a refined drinking experience for seekers of hidden truths and unexplained phenomena.
🎨 Intricate Digital Inkjet Design: Utilizing advanced digital inkjet printing, the tumbler's design is transferred line by line, mirroring the meticulous intricacy of conspiracy theories and occult studies. Faint horizontal lines might be visible, adding to the unique mystique of the final product.
🍷 Sophisticated Experience: Enjoy your beverages with a touch of elegance. Perfect for contemplative evenings or hosting fellow seekers, this glass tumbler adds a level of sophistication to your journey into the unknown.
🚗 Your Road to Mystery: Designed for the thinker, the dreamer, and the theorist, this glass tumbler fits effortlessly into your life and accompanies you as you explore the hidden corners of reality.
💪 Durable & Enigmatic: Crafted to last and adorned with artwork from the mysterious world of Paranoid American, this tumbler will be your trusty companion in unraveling life's greatest enigmas.
Embrace the unknown. Elevate your quest for truth with the Paranoid American Glass Tumbler. Order now, and step into a world that dares to question, dares to know. The Paranoid American Glass Tumbler - a sip into the extraordinary. 🛸
Share