Paranoid American Tumbler with Straw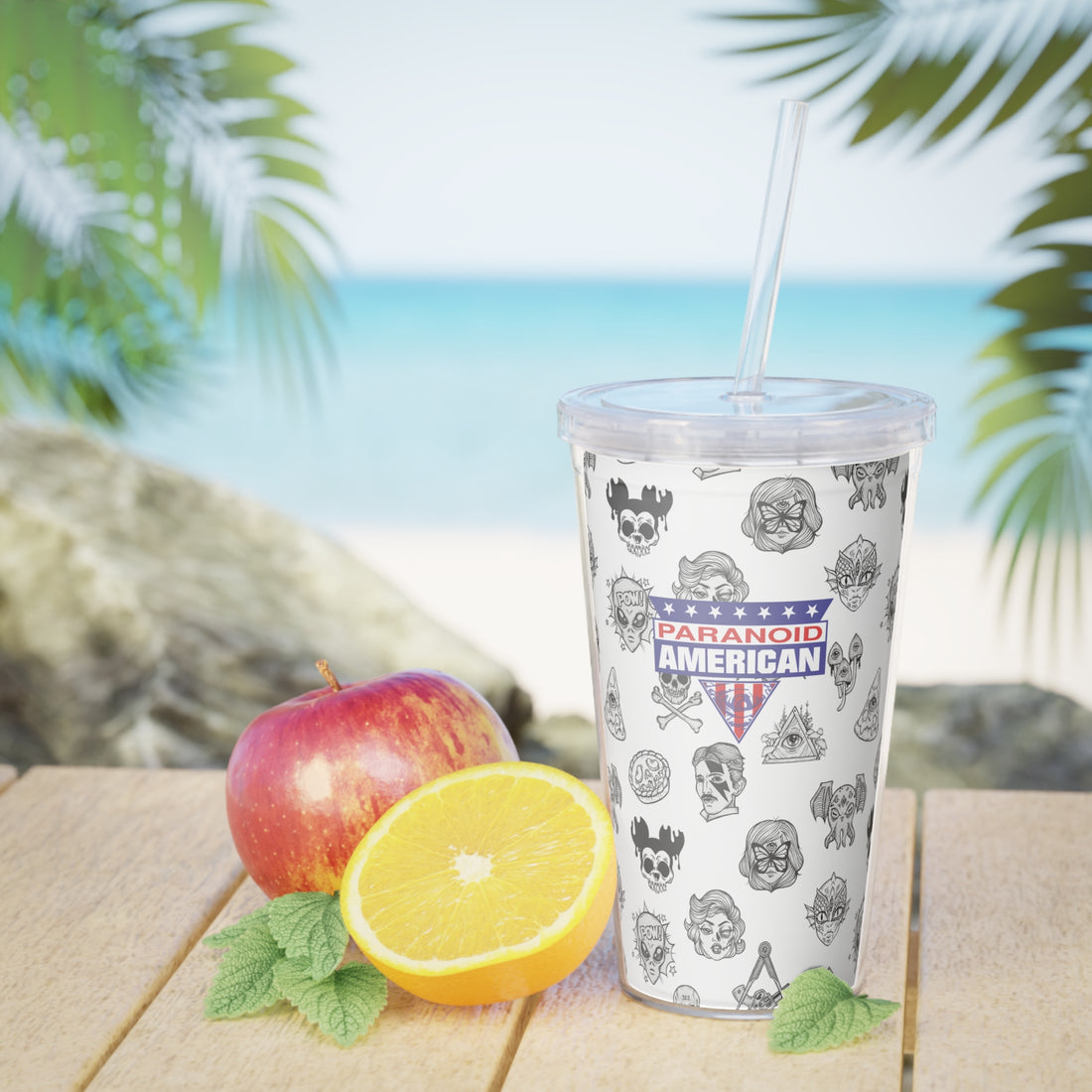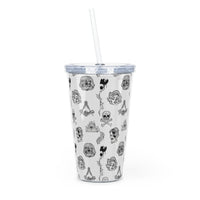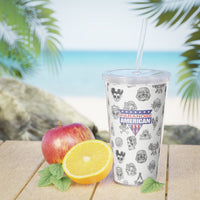 Paranoid American Tumbler with Straw
🔍 "Paranoid American" Plastic Tumbler: Quench your thirst for the unknown! Created by the cutting-edge comic publisher Paranoid American, this tumbler is your hydration partner on the quest for truth.
🎨 Exclusive Artwork: Designed with captivating imagery from the world of conspiracy theories and occult research, it's a must-have for seekers of hidden knowledge.
🚗 On-the-Go Convenience: Perfect for car journeys, this dishwasher-safe tumbler ensures you stay hydrated as you explore the mysteries of the universe.
♻️ Eco-Friendly: Made from high-quality, reusable plastic, this tumbler embodies responsible living.
💪 Durable & Enigmatic: Just like the mysteries that inspire it, this tumbler is built to last.
Join the ranks of the enlightened with the Paranoid American Plastic Tumbler. Order now, and dare to question, dare to know! For those who seek more than just a drink - the Paranoid American Plastic Tumbler. 🛸
Share