The Todd Phenomenon: Ex-Grand Druid vs the Illuminati (Fact or Fiction?)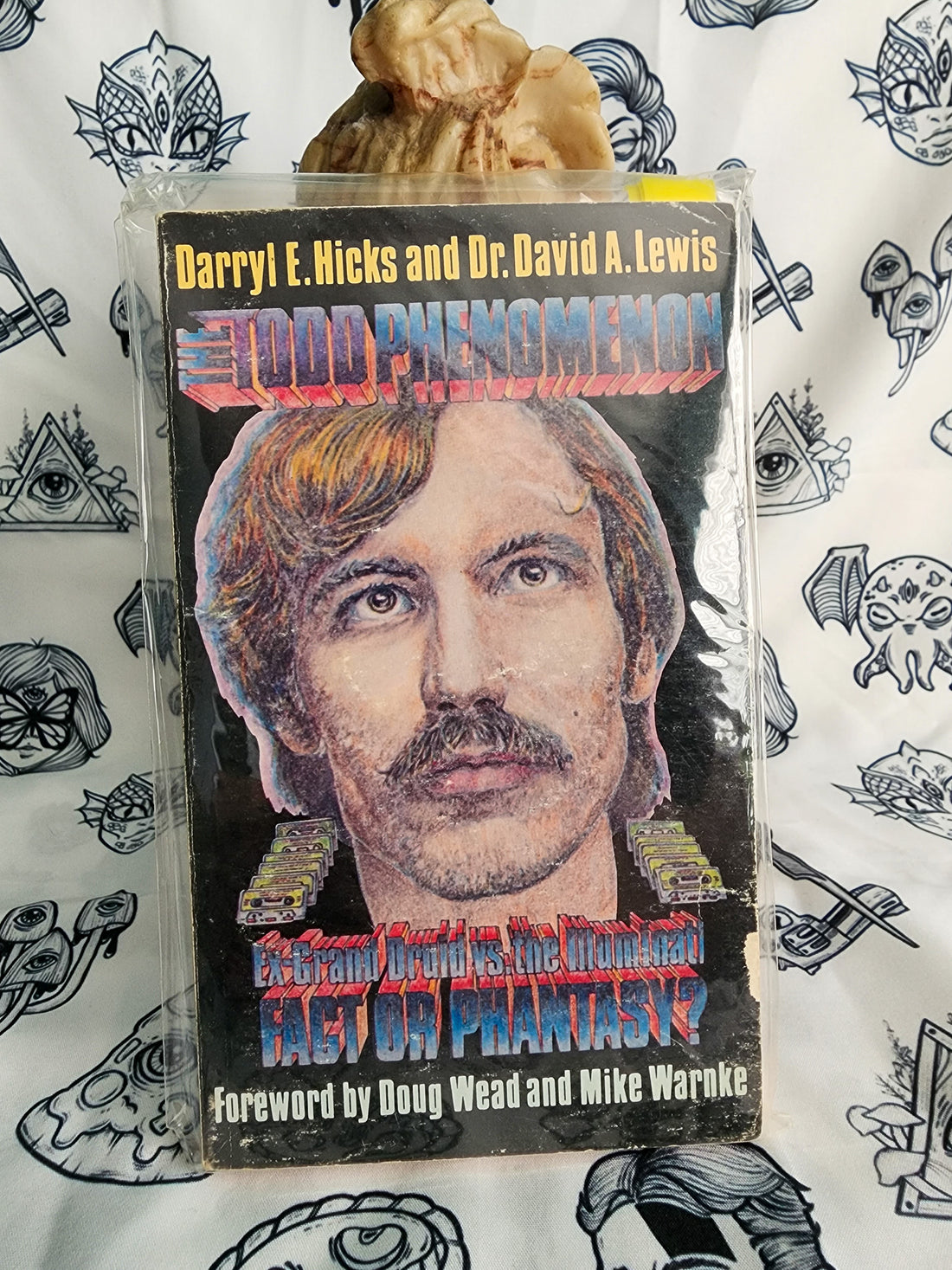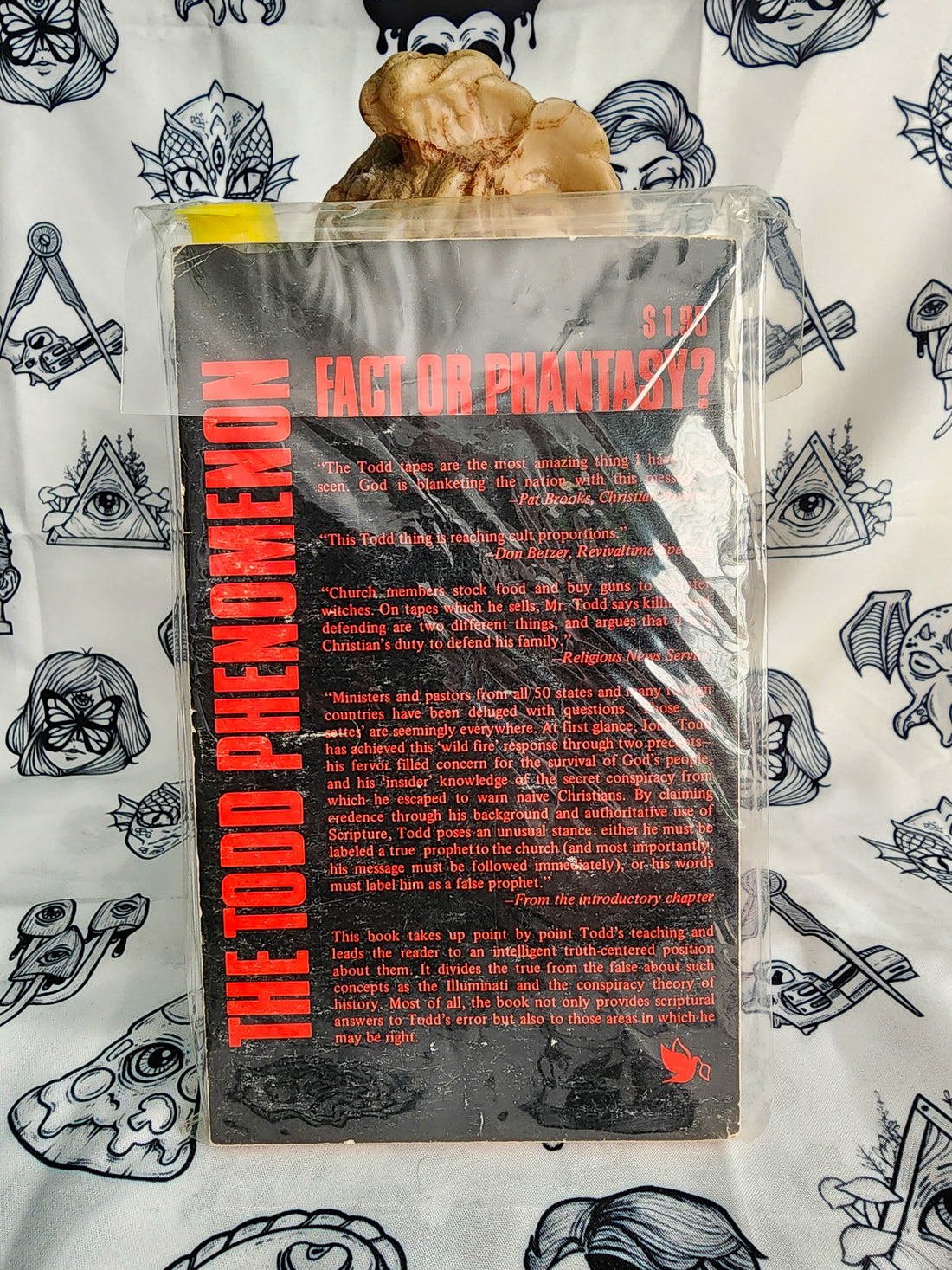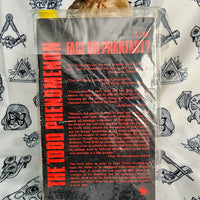 The Todd Phenomenon: Ex-Grand Druid vs the Illuminati (Fact or Fiction?)
The Todd Phenomenon by David A. Hicks, Darryl E. & Lewis

This is an incredibly rare book and an artifact of American conspiracy theories, occultism and Satanic Panic of the 80s and 90s.
Format: Paperback (First edition)
Condition: Good condition, cover has some slight wear, otherwise no folds, creases or marks. Pages have safe removeable highlight tabs for reference. They can be left in, or removed without any damage to the book.
Share