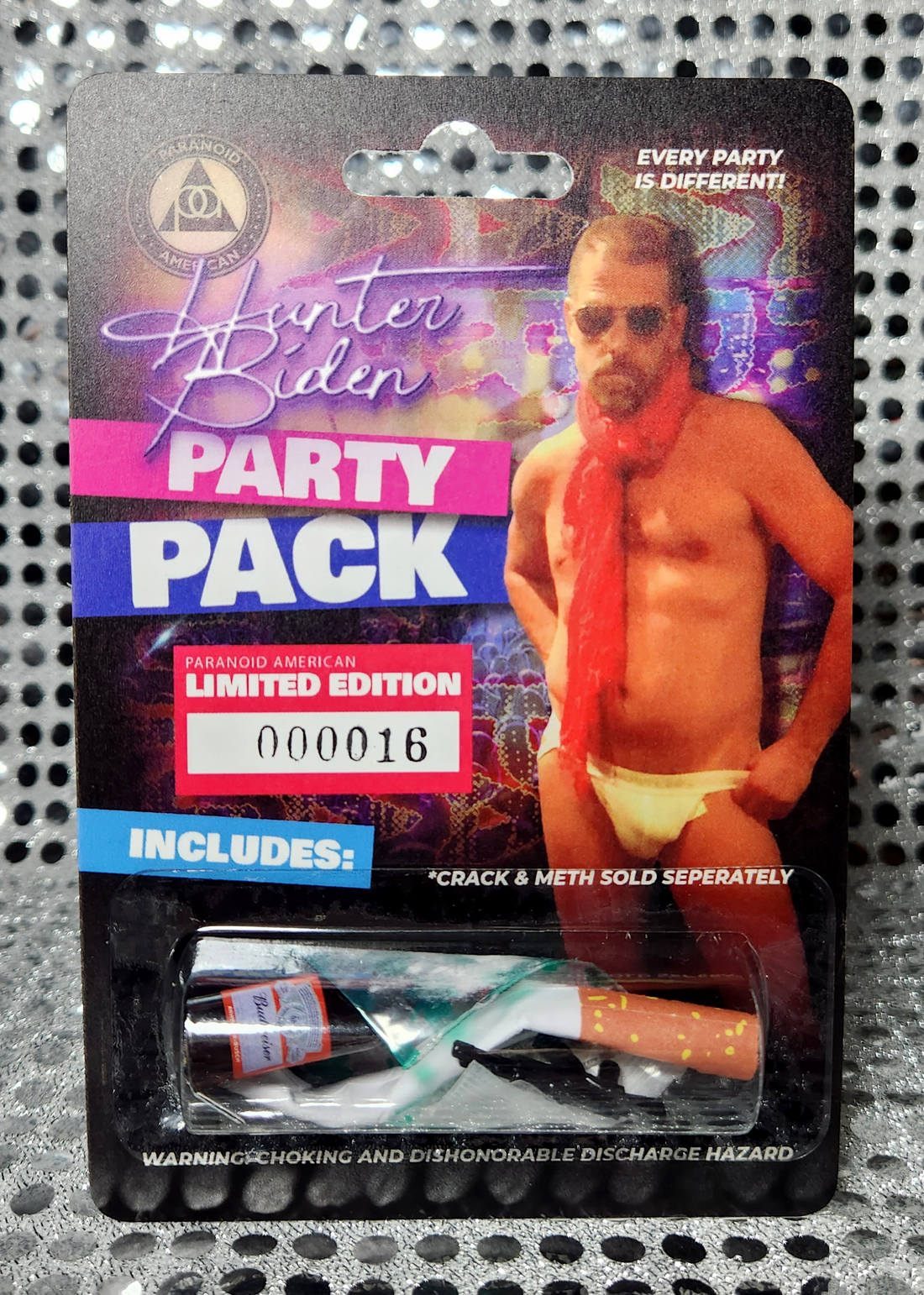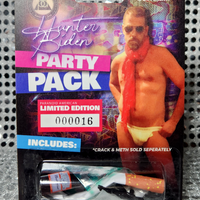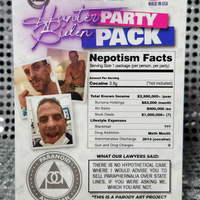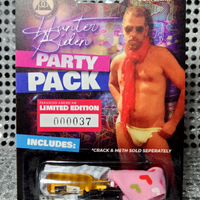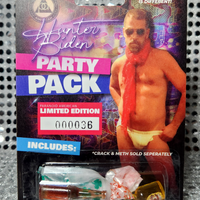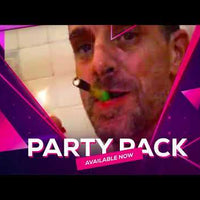 Hand Numbered, Hand Made and Limited Edition. Just like a Hunter Biden Party, each one is totally unique and unpredictable! Meticulously handcrafted and hand-numbered, ensuring that each piece is as unique as your taste.
Each Party Pack is 4x6 inches (the size of a postcard) and packed with care!
Score yourself a Hunter Biden Party Pack and discover an array of cheeky and unexpected surprises:
Exquisite Craftsmanship: Every piece is not just art; it's an experience. With its limited edition status, you're securing a rare gem that few others will possess.

Mystery Elements: Be tantalized by dime bags showcasing bespoke patterns, miniature replicas of guns, whimsy beer and liquor bottles, genuine-looking cigarette butts, intricate money replicas, and even the occasional pair of panties or a laptop. What you find inside is all part of the fun!
Dive into this unpredictable world of art, and let your imagination run wild. With limited stocks available, ensure you grab one of these exclusive packs before they vanish into artistic obscurity. Buy now, and indulge in the peculiar delights of the Hunter Biden Party Pack!
Share